Regular price

Sale price

$54.00 USD

Unit price

per

Regular price

Sale price

$32.00 USD

Unit price

per

Regular price

Sale price

$38.00 USD

Unit price

per

Regular price

Sale price

$30.00 USD

Unit price

per

Regular price

From $30.00 USD

Regular price

Sale price

From $30.00 USD

Unit price

per

Regular price

Sale price

$48.00 USD

Unit price

per

Regular price

Sale price

$54.00 USD

Unit price

per

Regular price

Sale price

$42.00 USD

Unit price

per

Regular price

Sale price

$36.00 USD

Unit price

per

Regular price

Sale price

$48.00 USD

Unit price

per

Regular price

Sale price

$48.00 USD

Unit price

per

Regular price

Sale price

$48.00 USD

Unit price

per

Regular price

From $28.00 USD

Regular price

Sale price

From $28.00 USD

Unit price

per

Regular price

Sale price

$28.00 USD

Unit price

per

Regular price

Sale price

$54.00 USD

Unit price

per
NEW IN
Just landed items you don't wanna miss
FOR THE SILVER LOVERS
If you're more a silver lover, these gold items have their alter ego in silver color 🤍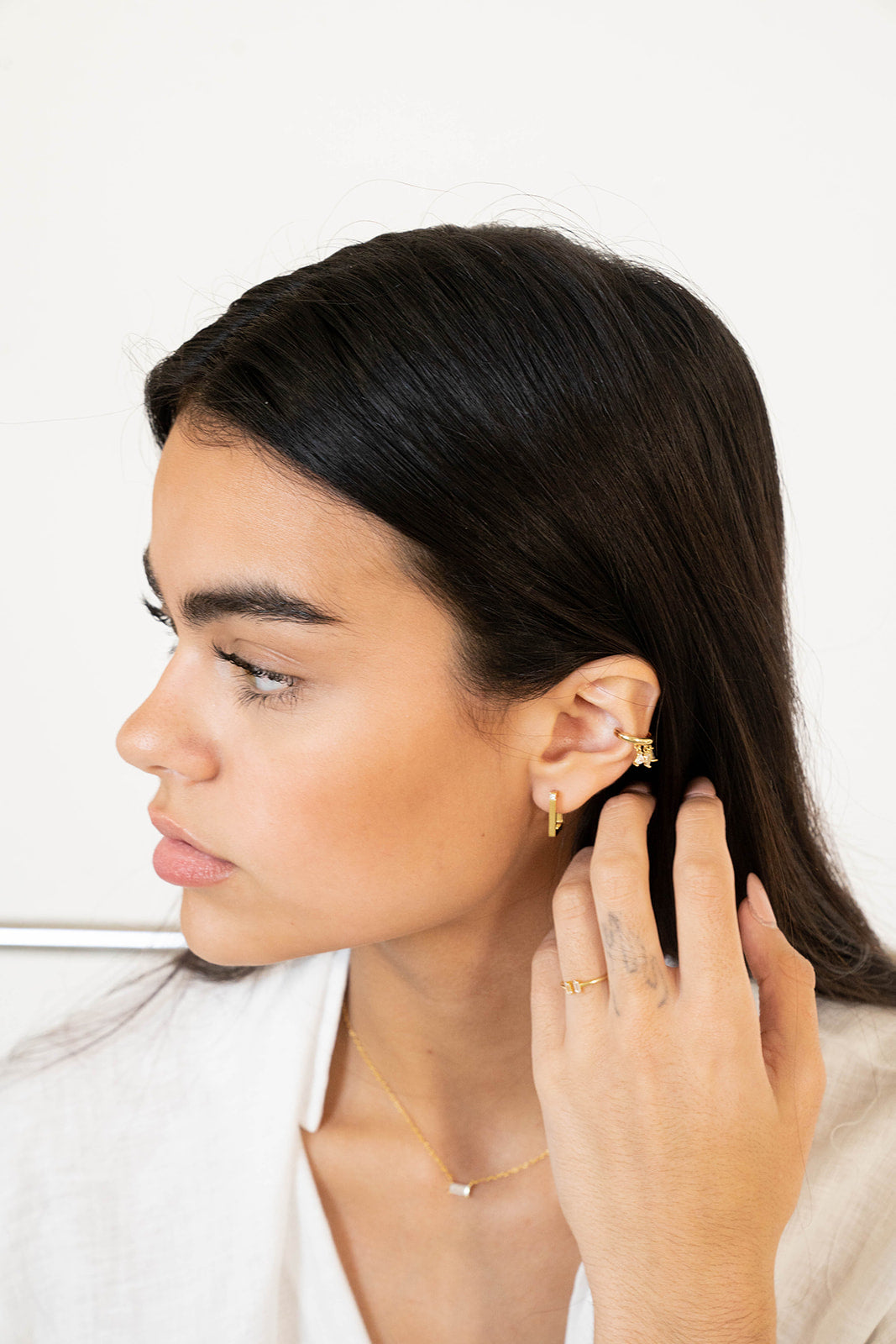 PREMIUM MATERIALS
• 18K GOLD over STERLING SILVER •
Our jewelry is crafted from 18KGOLD over STERLING SILVER - also called GOLD VERMEIL.

• WATER-RESISTANT •
Our jewelry can withstand sweat and water without turning green, black, rusty or staining your skin.
Discover collection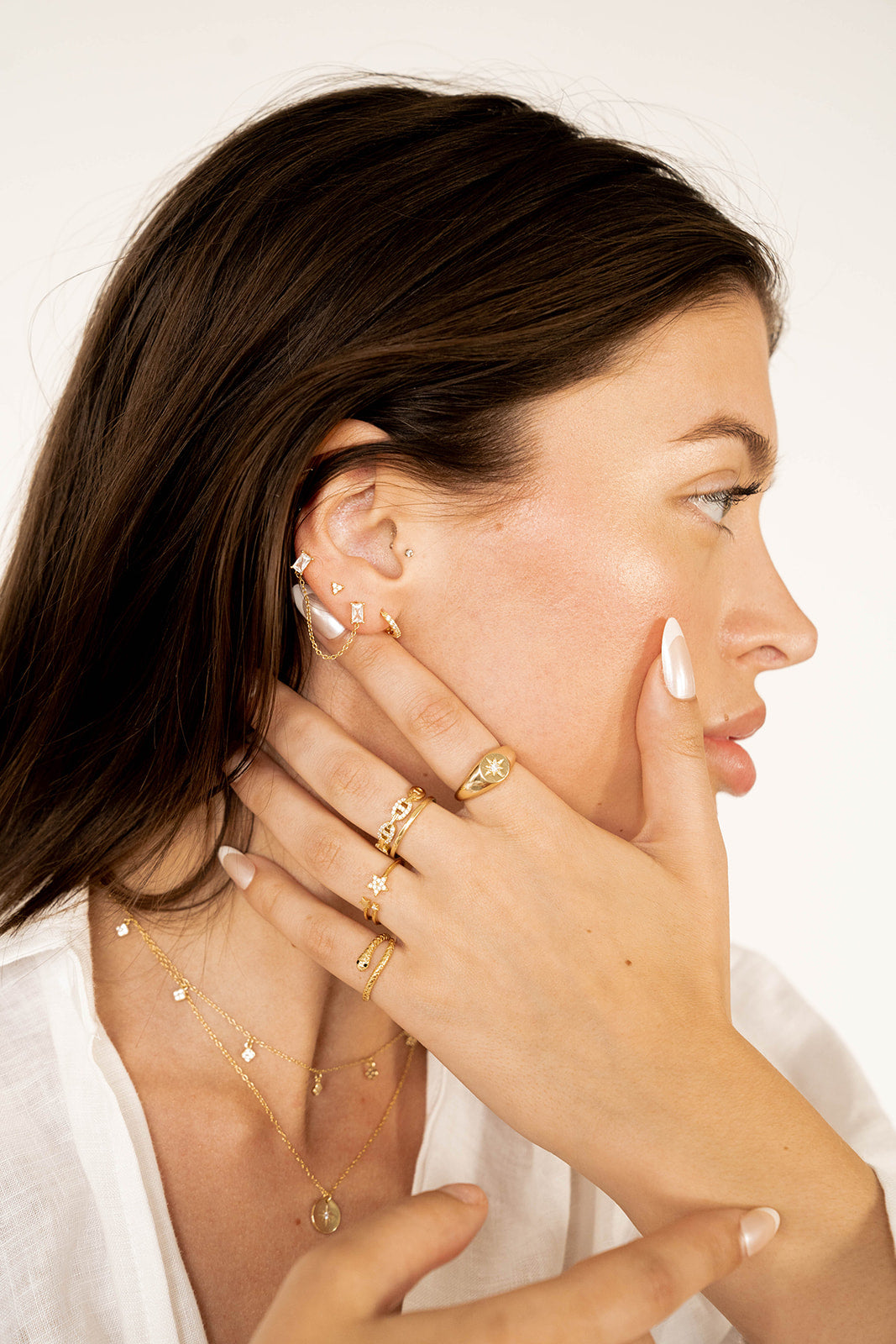 SENSITIVE SKIN? WE GOT YOU!
ALLERGY-FREE • NICKEL-FREE
Our products are perfect for those with sensitive skin who want to enjoy wearing their jewelry everyday without any discomfort or irritation.
We know allergies at the time of wearing jewelry can be a serious concern for many people - this is why our products are designed to be safe and comfortable to wear.

Better said, JŌIA jewelry is:
▫️hypoallergenic
▫️nickel-free
▫️made of only precious metals
▫️gentle on even the most sensitive skin
Shop allergy-free
ECO-FRIENDLY JEWELRY
Our jewelry is crafted using sustainable materials that are both timeless and eco-friendly.
Silver and gold are precious metals that can be recycled and re-used an infinity of times.
That means our jewelry not only looks good, but is also kind to the planet ♻
Choose eco-friendly